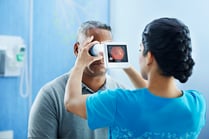 The Medicare Access and CHIP Reauthorization Act (MACRA) is federal legislation that was signed into law in 2015 establishing new ways to pay physicians for caring for Medicare beneficiaries. Medicare providers are now measured against MACRA's Quality Payment Program. These new requirements will impact reimbursement in 2019.*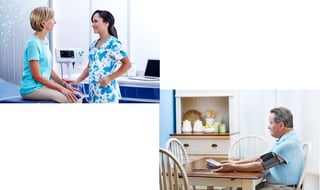 MACRA represents a shift away from traditional fee-for-service measurements, focusing instead on value and outcomes.
Approximately 88-95% of participants will fall into the Merit-Based Payment System (MIPS) track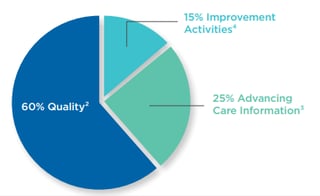 within MACRA.* MIPS combines parts of existing quality and value programs into one comprehensive merit-based payment system. Providers under MIPS will be measured on:
Quality of care (60%)
Advancing care information through EHR use (25%)
Clinical improvement activities (15%)
Cost/resource use (will be measured in future years)
With quality scores representing 60% of the weighting, better management of chronic conditions can go a long way in improving performance. Welch Allyn can help organizations improve quality scores by helping clinicians assess, diagnose and treat chronic conditions including:
Hypertension
Diabetic retinopathy
Heart disease and stroke
Vision disabilities
Read more about how Welch Allyn solutions along with CME can help your organization improve MACRA scores including specific measures these solutions can help you address.
* Health Care Industry Committee, The Advisory Board Company, Medicare Access and CHIP Reauthorization Act (MACRA), 2016
CME is proud to partner with Welch Allyn and provide Welch Allyn products to our customers. Call 800-338-2372 for more information.
Read our blog, The Top Ten Must Haves For Your New Exam Room.