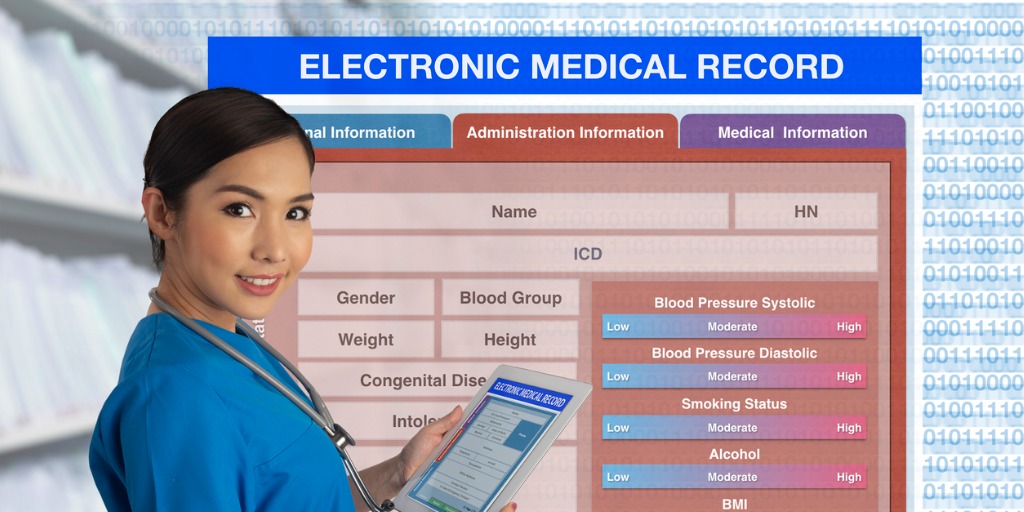 Technology these days is amazing. It seems that whatever information we need is just a click away.
This is especially true in healthcare. Gone are the days of waiting for records from another provider or standing watch over the FAX machine to grab sensitive Personal Health Information (PHI) before someone who shouldn't, sees it.
Although it's a bit cliché, local Electronic Medical Records (EMR) and the bigger Electronic Health Record (EHR) landscape have revolutionized how we diagnose and treat patients. They have created integrated care.
How does it all work?