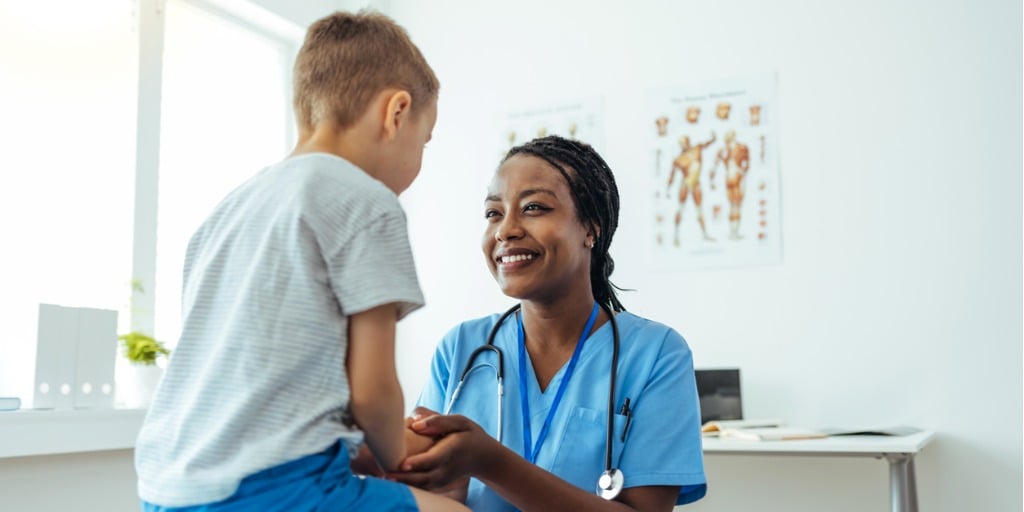 Equipping pediatric departments, clinics, and private pediatric practices with pediatric equipment designed for young patients is imperative for accurate diagnoses and effective treatment. Ensuring the safety and comfort of the youngest of patients contributes to positive experiences for both the child and clinician.
As babies grow into children and then adolescents their bodies change. For healthcare facilities this means curating a comprehensive inventory of specialized pediatric equipment for each phase of development.
CME Corp. is a trusted medical equipment distributor sourcing only quality pediatric equipment from leading manufacturers. We can help ensure that pediatric departments in healthcare facilities are properly equipped for young patients of all ages.