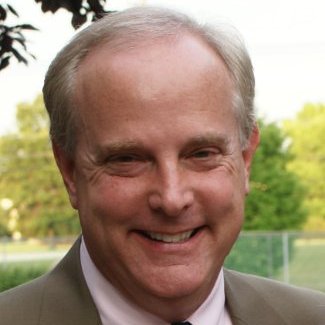 CME announces a considerable expansion of its management team with the hire of Don Boone as Director of National Contracts.
Mr. Boone, who will develop and obtain contractual agreements between aggregation groups and supply networks associated with major GPOs, has worked in the medical equipment business for over 30 years.
As Director of National Contracts, Mr. Boone will provide specialized experience in building relationships between collaboratives and supply networks, particularly in the growing networks in the South East U.S. This comes as a great benefit to CME, whose business in that region has recently grown significantly.
"Don is a great addition to our team," said Cindy Juhas, Chief Strategy Officer for CME. "Regional Purchasing Coalitions and other GPO spin-offs are occurring more and more. Don's experience in this arena will augment our current management team's efforts."
"In my 30 years experience in the industry, I've never met a group of more dedicated or excited employees than I have with CME," said Boone. "The excitement level among the staff is unheard of."
About CME
CME Corp is the nation's premier source for healthcare equipment, turnkey logistics, and biomedical services, representing 2 million+ products from more than 2,000 manufacturers.
With two corporate offices and 35+ service centers, our mission is is to help healthcare facilities nationwide reduce the cost of the equipment they purchase, make their equipment specification, delivery, installation, and maintenance processes more efficient, and help them seamlessly launch, renovate and expand on schedule.