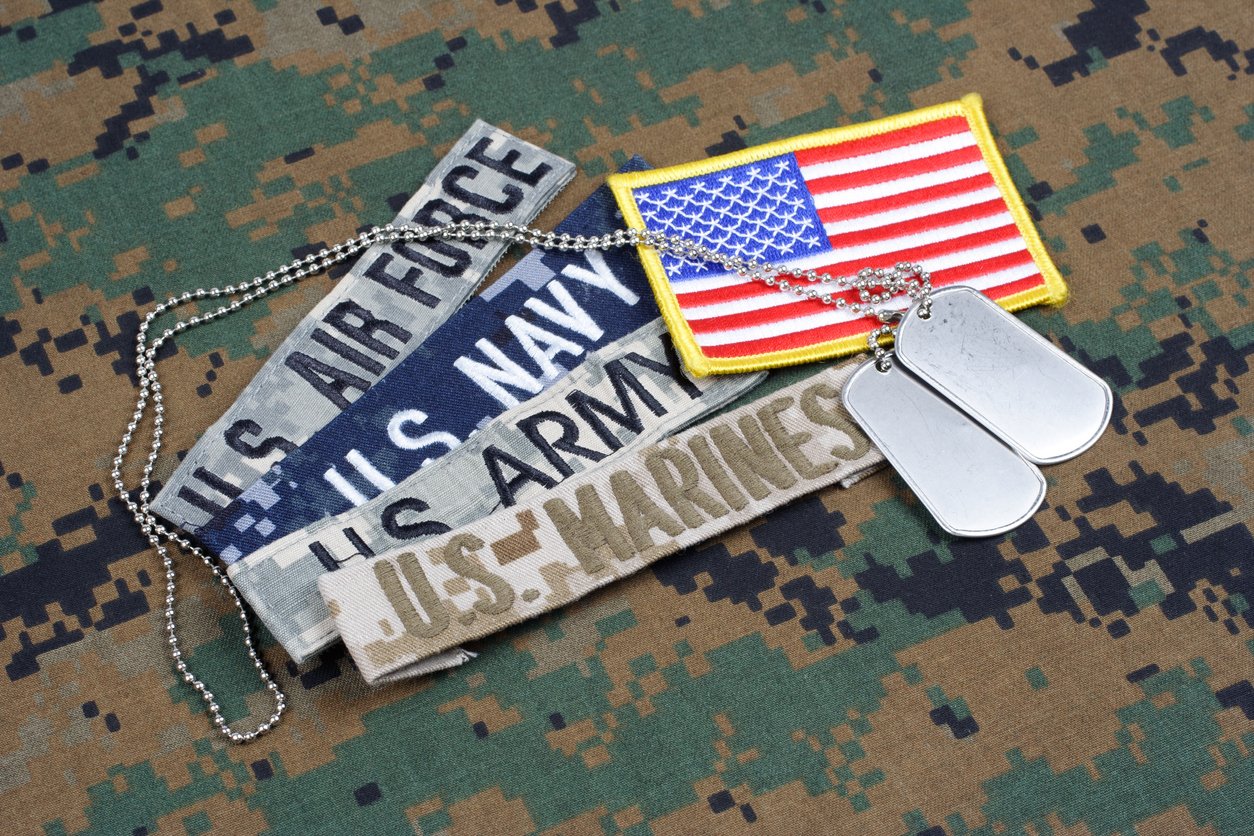 Military
How is it that a single word has the power to conjure hundreds of images in our mind and evoke waves of distinct emotions … all in a split second.
The Merriam-Webster defines military as "of or relating to armed forces" and "performed or made by armed forces". But, based on how our lives and loved ones have been touched by the military, we may use other defining words.
It's a safe bet that close to every single one of us knows or knows of someone who is serving or has served our nation in the military. Cast a wider net to include the spouses of the armed forces and one would be hard pressed to say they don't know a single person in or associated with the military.
CME is proud to say that close to 10% of the men and women in the CME Corp workforce are active reservists or former armed forces personnel.