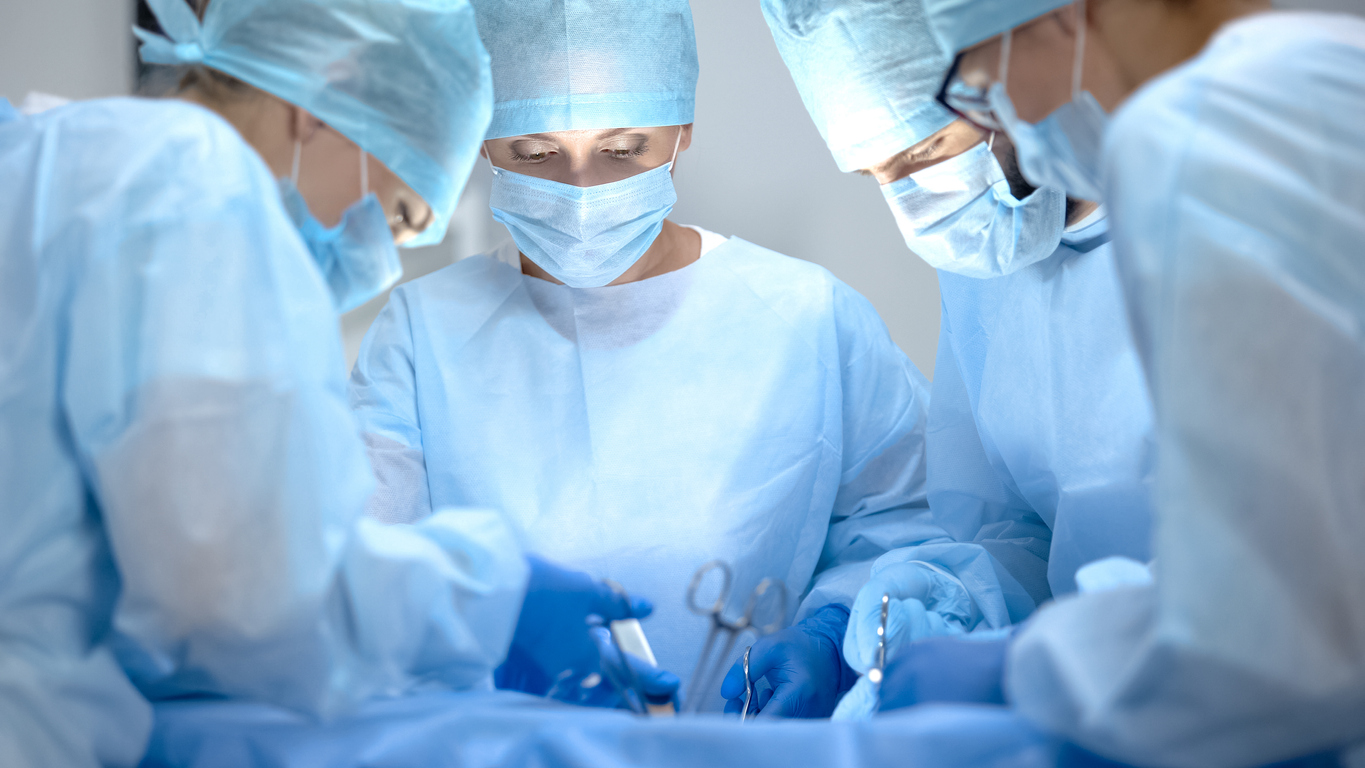 What makes a great surgical light?
It depends on who you ask.
Ask four members of a surgical team what is important in a surgical light, and you will probably get four different answers.
In the operating room the roles and duties of each member of a surgical team define important lighting features. Whether in an Ambulatory Surgical Center, Hospital, or Clinic, for every role there are unique lighting requirements and pain points.
Ask Equipment Planners, Facility Managers, or Biomedical Engineers and they will tell you that technology, installation, and maintenance support are most important.
So many different answers.
Why is that?
It comes down to the focus of the stakeholders.