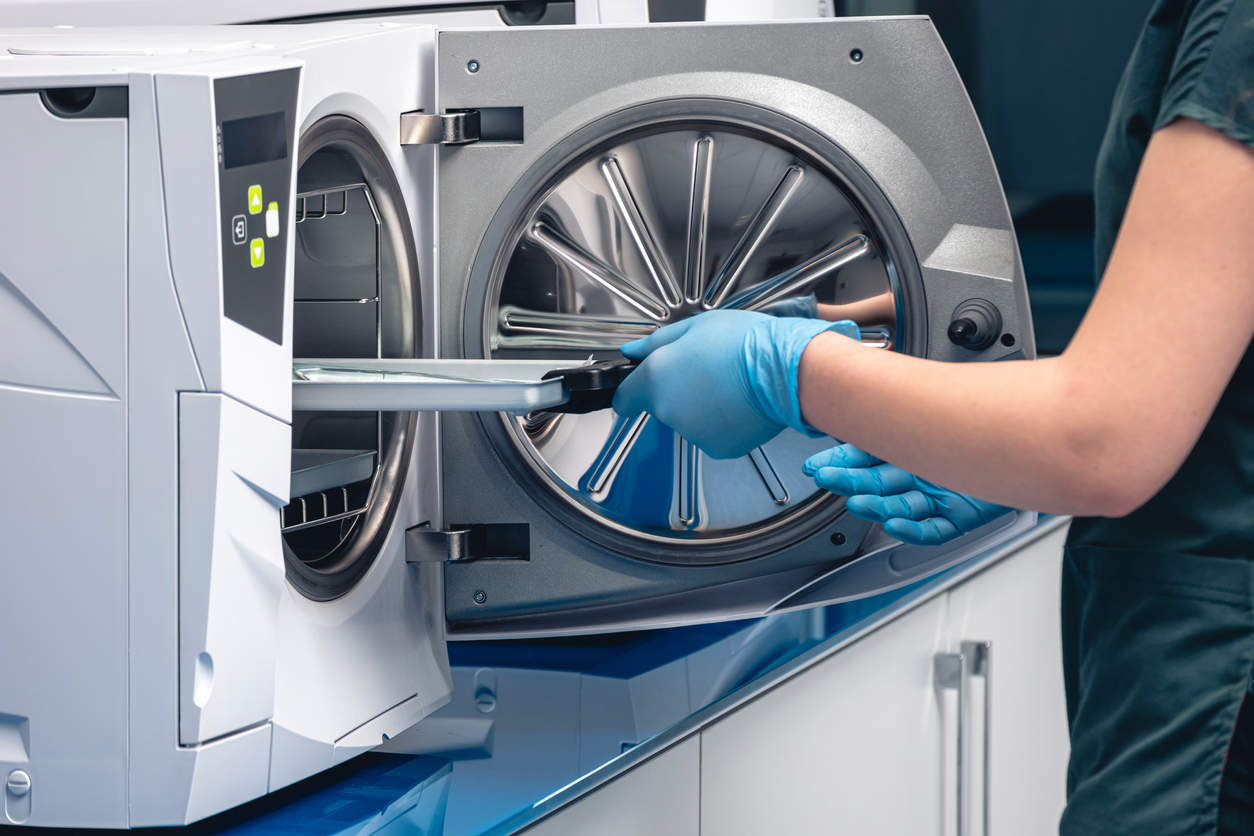 It is safe to say that the pandemic rocked our world.
It brought words like "sterilize" and "sterilization" out of the world of healthcare and into mainstream conversation.
Healthcare facilities, from large IDNs to small private practices doubled down on sterilization practices.
Today, three years later, the sterilization equipment market is still growing.
Because healthcare associated infections (HAI) are most common in surgical patients or patients receiving long-term care, medical sterilization equipment is a key player in the battle to combat the spread of HAIs.
Sterilization equipment is also a vital weapon in the struggle to keep healthcare workers safe.
Projections suggest that the sterilization equipment market will grow at a compound annual growth rate (CAGR) of 9.4% over the next ten years!
6 Ways Medical Sterilization Equipment Keeps Patients and Clinicians Safe and Sound