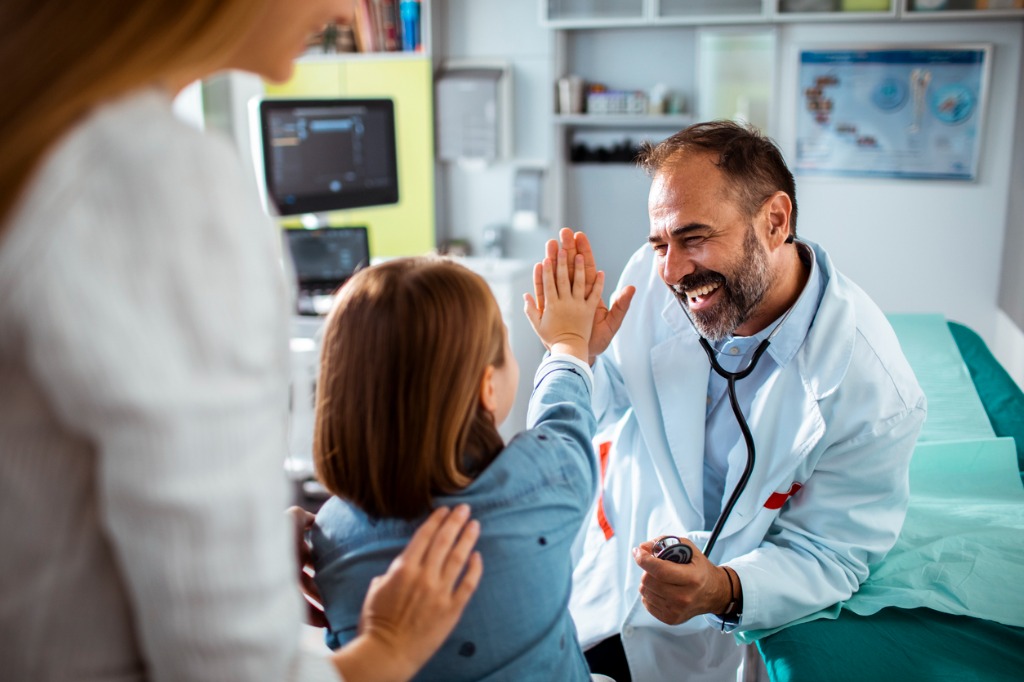 It's the Little Things: Medical Equipment's Big Impact on Patient Experience
These days understanding why a patient is satisfied (or dissatisfied) is key to creating positive future experiences.
Experience encompasses more than the overall perception of care that is often based on preconceived ideas. The ease of making an appointment and interacting with medical personnel, the environment of the medical facility, understanding of treatment plans, post visit or procedure instructions, and financial arrangements all contribute to a patient's experience.
And let's not underestimate the impact the little things like the comfort of medical devices and equipment can have on a patient's experience.
Medical Equipment with a Big Impact
TakeBlood Pressure Cuffsfor example. The simple change of taking a measurement on the inflate cycle versus the deflate cycle makes blood pressure readings more comfortable for the patient while maintaining the accuracy of the data.