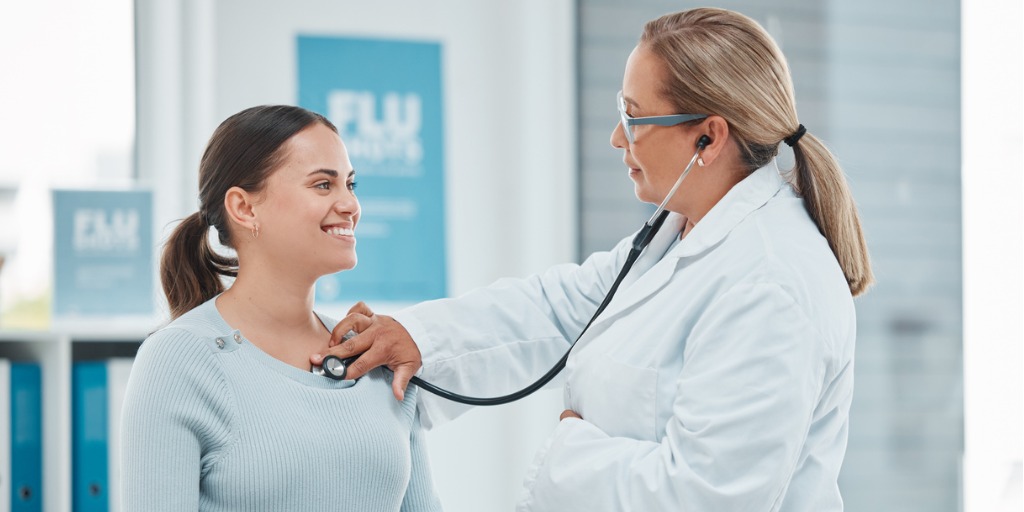 Seems everything is getting smaller these days. Parking spaces. Airline seating… Medical facilities.
With extended hours of operation, no appointment needed, and convenient locations, small retail clinics invite people with minor medical issues, like a pesky rash, to skip the perceived hassle of making an appointment with a physician and come to them.
Nestled near the pharmacy of their retail host, retail clinics measure between 200 and 500 square feet. These compact clinics are welcoming and strike a balance between a retail vibe and a hospital vibe. Commonly retail clinics offer one or two exam rooms and a reception desk.