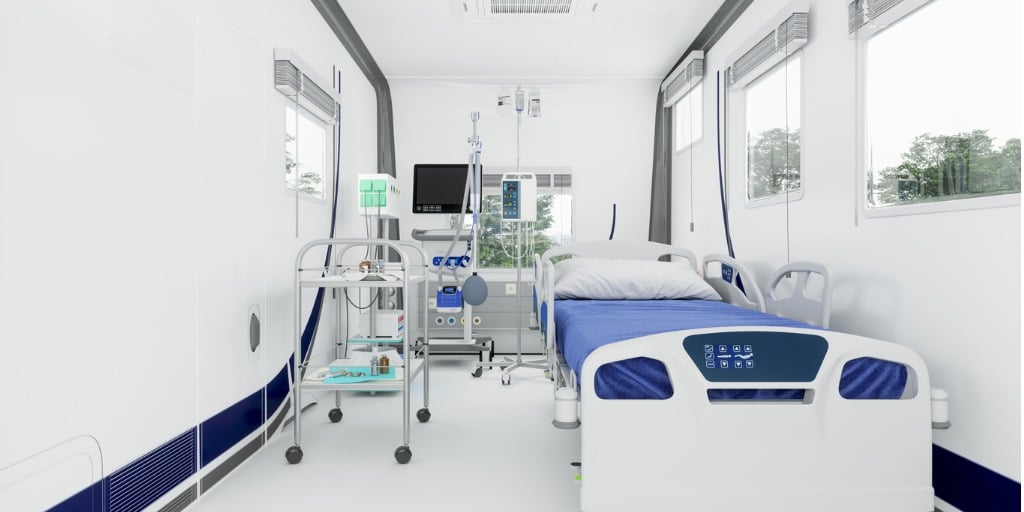 When we think about seeking medical care we think in terms of "going" to the doctor, clinic, or hospital. For many, if not most, Americans that is exactly what happens, we go.
But for some "going" to receive medical care or a wellness check-up is simply not an option.
Mobile health clinics or mobile clinics offer healthcare services to underserved communities or those living in remote, rural areas. These customized vehicles remove the transportation barriers to accessing medical care and bring healthcare services where they are needed.