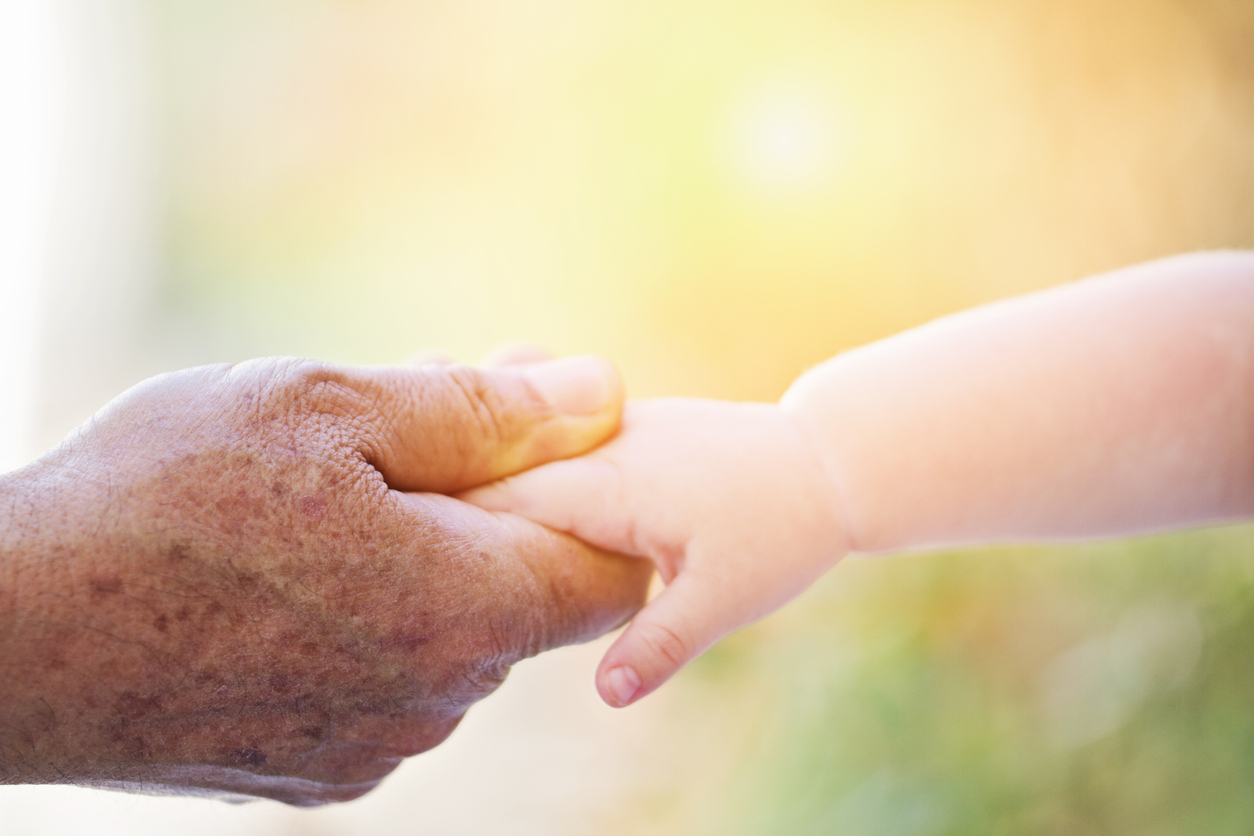 Age Diversity and Medical Exam Tables
In mythology, a Greek sphinx posed this riddle "What goes on four feet in the morning, two feet in midday, and three feet in the evening?"
The answer is humans. We crawl on all fours in the morning of life, walk on two feet in the midday of life, and may use a cane for extra support in old age."
What beautiful imagery of age diversity.
For healthcare providers with finite budgets and exam room space the question of how to accommodate age diversity without compromising patient experience is a conundrum. Can one box exam table actually be used for all age groups?
The answer of course is, yes, with the Versa Exam Table by Brewer.