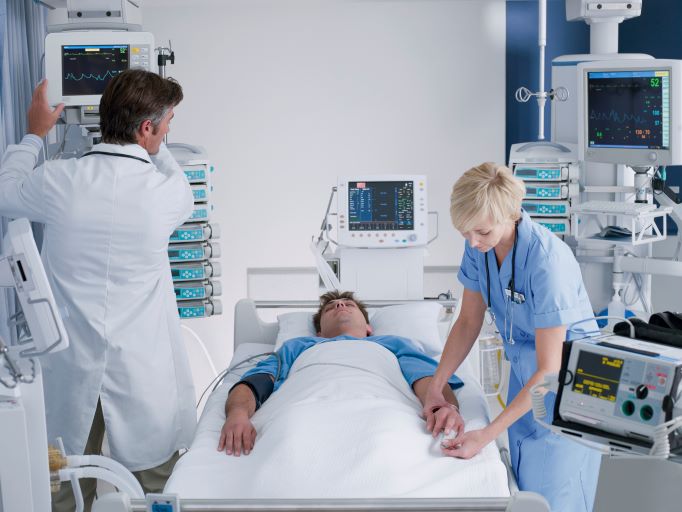 Replace Or Repair Medical Equipment - How Do You Decide?
Caregivers grumble about equipment that has stopped working… again. Accountants are concerned about spending. Headlines scream that landfills are full.
Should you replace medical equipment or repair it?
For many healthcare facilities the knee jerk response is to repair. Unfortunately, in the long run, this can be costly on multiple levels, including public perception.
Not to mention that over time manufacturers make business decisions to stop producing replacement parts for older products they would like to phase out completely.
Replace or repair? It's a conundrum.
How do You Decide?
First, consider these two questions: