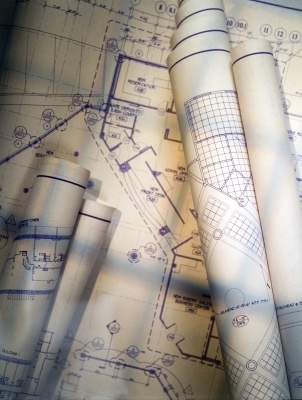 *This blog includes excerpts from a Midmark white-paper.
The series of recently enacted significant legislative changes to America's healthcare delivery system have made one thing abundantly clear; patient centered policies and initiatives are now front and center when it comes to what healthcare providers need to focus on.
Taking a fresh look at physician office design has also found a spot on the agenda as both administrators and clinical staff begin to re-evaluate the impact of every point of contact on patient outcomes and satisfaction. What has emerged from this is a fundamental change in the interaction between healthcare providers and patients that is transforming the industry.