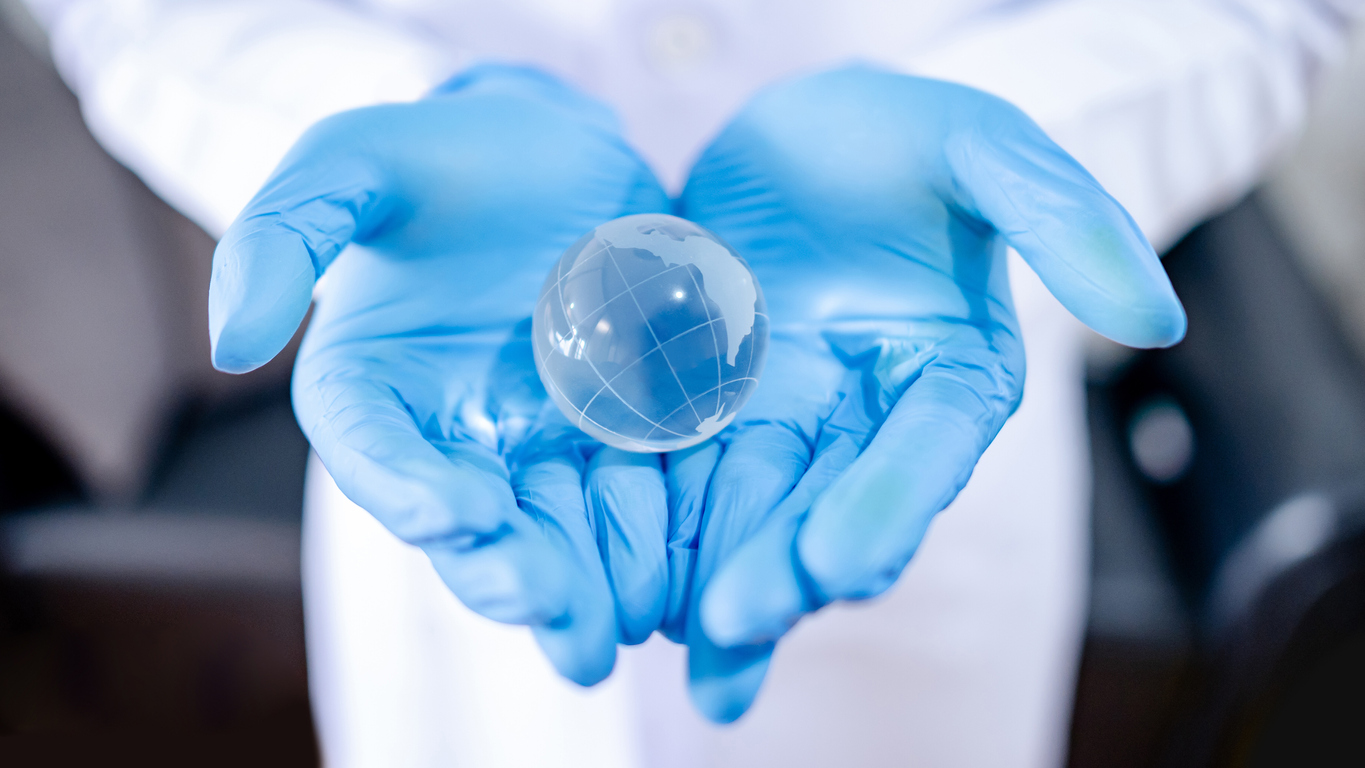 When we hear about the mounting threat of Climate Change caused by Greenhouse Gas Emissions (GHG) and Carbon Footprints many of us righteously point the finger at manufacturing and demand reform in the name of Sustainability.
While finger pointing is always counterproductive, some vindication of the pointers may be in order. Let's pause a quick moment and consider how manufacturing may in fact affect the GHG attributed to other sectors and how taking the Climate Pledge can help improve climate resilience.
Take the healthcare sector for example, only 8.5%1 of all GHG in the United States originates in this sector.
But, of that 8.5%, 80% of healthcare attributed GHG are "indirect emissions from the production and transportation of goods and services procured by the health sector, such as those related to pharmaceuticals and other medical products and devices."1
Why is that?