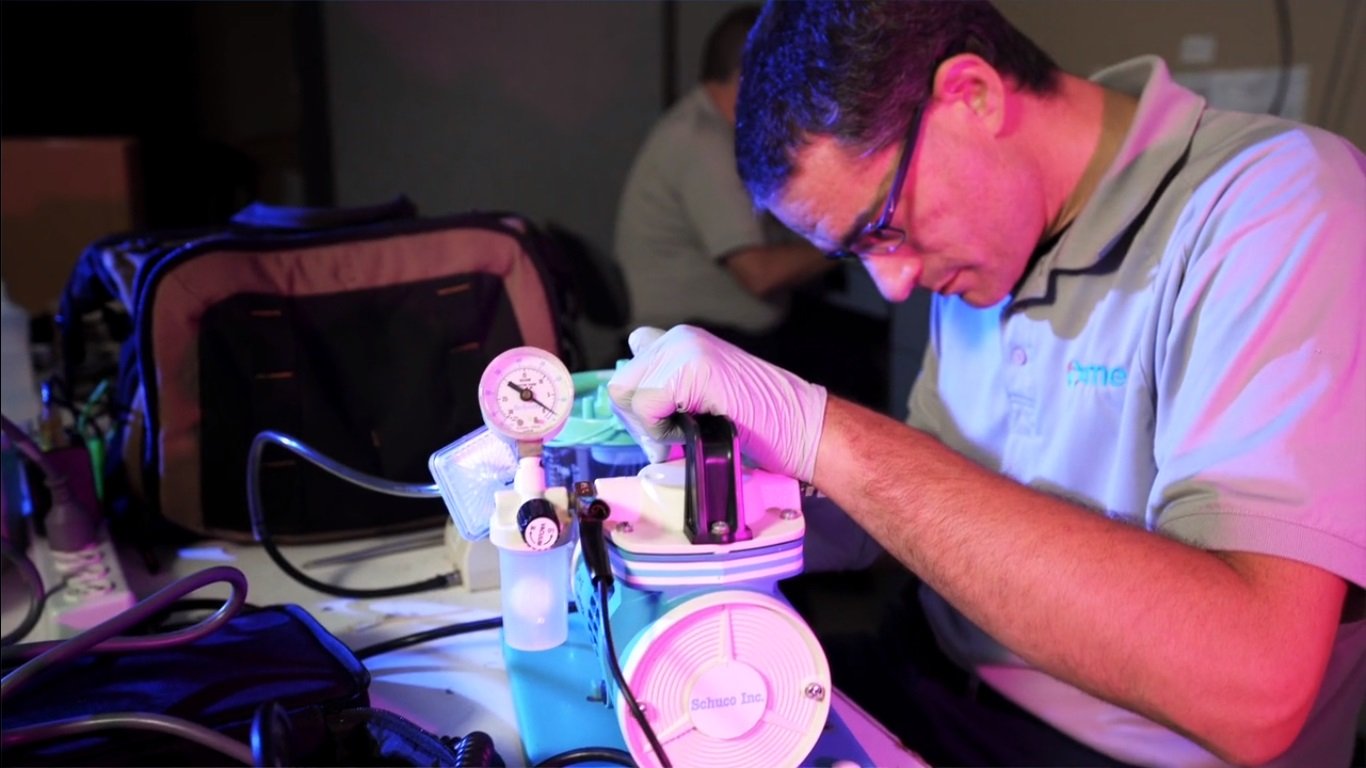 Biomedical departments in large healthcare systems play a vital role in the:
Inspection of new equipment, pre-acceptance checks, asset-tagging, and training

Maintenance of all equipment and monitoring service contracts

Managing required monthly preventive maintenance schedules for equipment

Maintaining an inventory of new and existing equipment

Capital budgeting, equipment evaluation, purchasing equipment, and analyzing the total cost of ownership

Monitoring equipment recall notifications, maintaining regulatory compliance, and reporting to safety committees.
Today healthcare systems are challenged by an aging population and staffing shortages. Biomed departments are no exception and are also being stretched to the limit. CME Corp's Biomedical Technicians are available to supplement biomedical departments in healthcare systems and facilities across the United States.