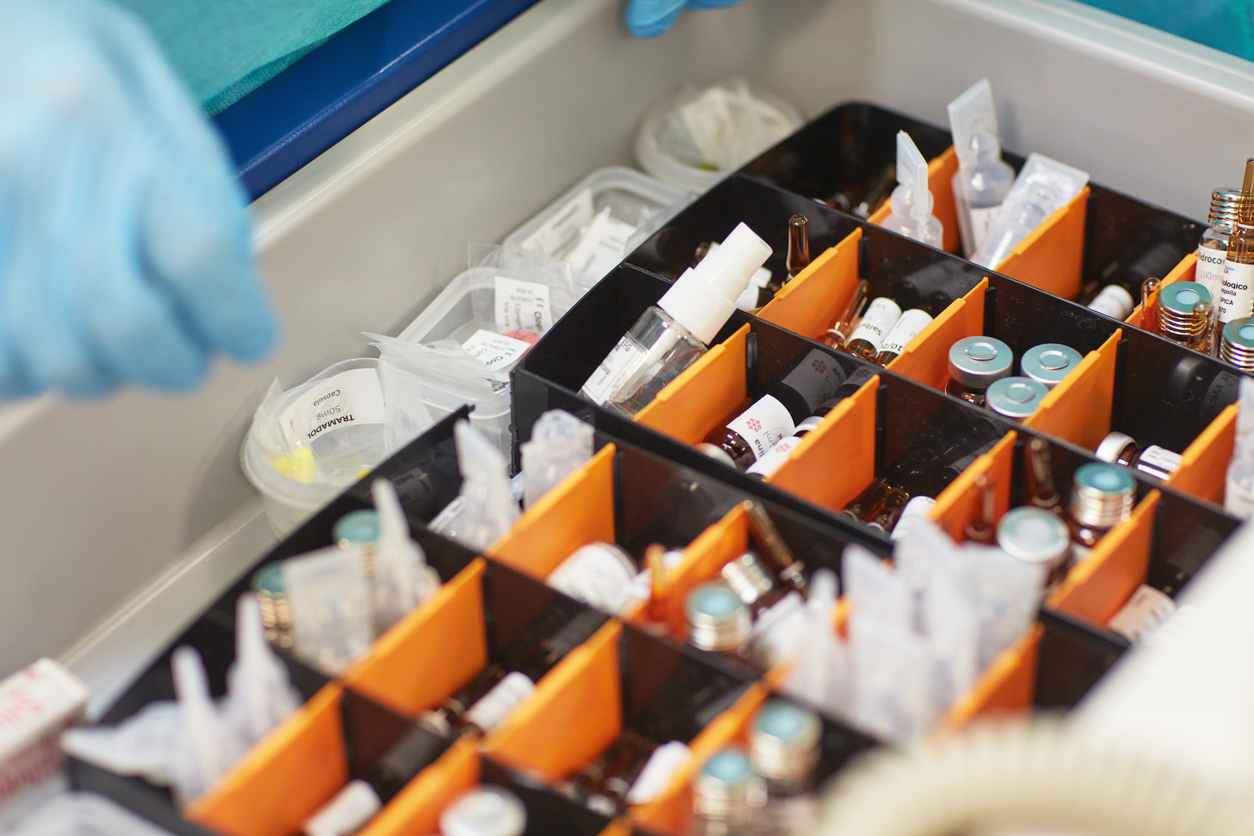 Crash carts are an essential part of any medical facility. These carts need to be properly supplied and secured to ensure availability when an urgent situation arises. It is important that these carts are standardized throughout the facility as you never know where or when a situation may occur
Crash carts need to be ready to take on an emergency. Is yours? If the answer is no, then you might have some work to do. If your crash cart isn't being utilized efficiently, there are a few underlying reasons as to why that is. The first is that the crash cart you invested in isn't a proper match for your facility. The second revolves around supply management. Having the right supplies on a crash cart is vital because caregivers often need them immediately for the patient to survive.
In a 12-month data review of hospital data, the Pennsylvania Patient Safety Authority found 56 reports that showed emergency response calls where supplies or equipment were missing or expired. Of the 56 statements, 35 referenced issues with crash carts themselves, and 21 referenced problems with unavailable supplies or other supply management issues.