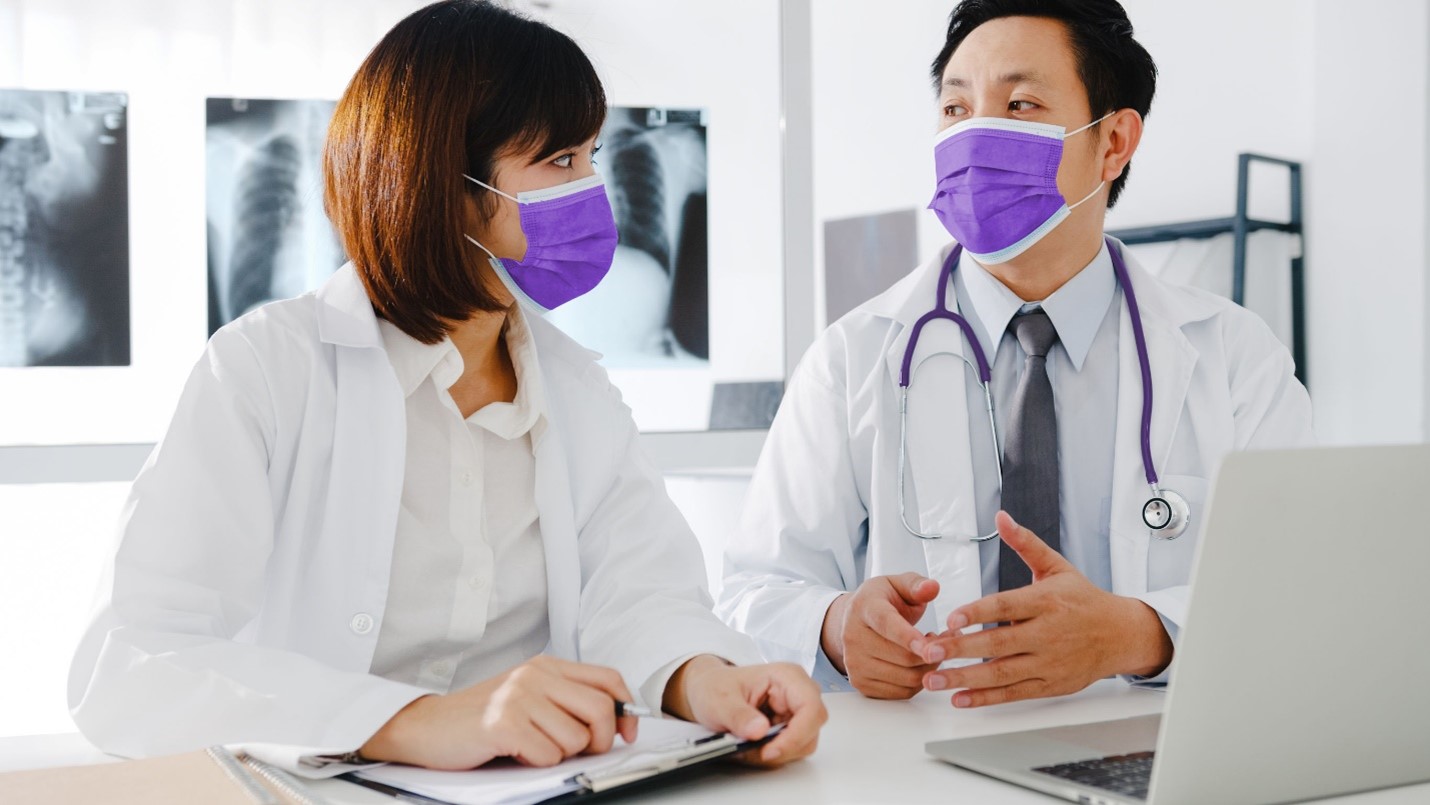 There is a clear need to better understand and monitor the long-term effects of COVID-19, and that starts with increasing PFT availability by adding testing equipment wherever possible.
Much attention has been focused on the ever-rising death toll from the COVID-19 pandemic. Of course, the "light in the darkness" is that, thanks to the heroic efforts of physicians, respiratory therapists, nurses, and the rest of the clinical team, most people infected by the virus do, in fact, recover.
In addition, many who get infected don't even encounter an inpatient care team. These mild COVID-19 cases are managed much like other respiratory infections - with supportive care and other therapies prescribed through an ambulatory care provider. But as we enter the third year of this pandemic and learn more about the SARS-CoV-2 virus, we continue to encounter more and more surprises.