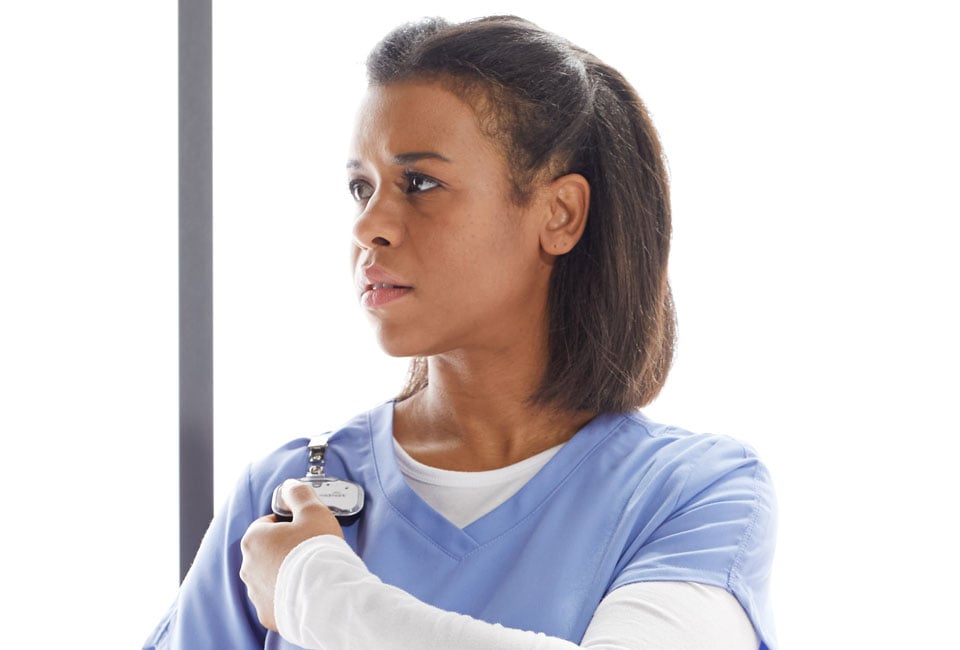 Protecting workers is a must for all businesses, but it is especially essential in healthcare. Delivering acute care involves stressful scenarios where emotions run high. Patients suffering physical or mental trauma can become uncooperative or belligerent. Others could be under the influence of drugs or alcohol and threatening violence. This will always be a concern for the Emergency Department (ED), where anger can quickly escalate.
The threats are very real in healthcare. In fact, healthcare workers amount to almost 50% of all workplace violence victims.
Care providers are the greatest assets of an acute care facility, and protecting them is priority one for hospital administration and management. Options to protect workers shouldn't be complicated or costly. As technology becomes easier to use and more closely connected, sometimes what is needed is a wearable badge with a button to push.