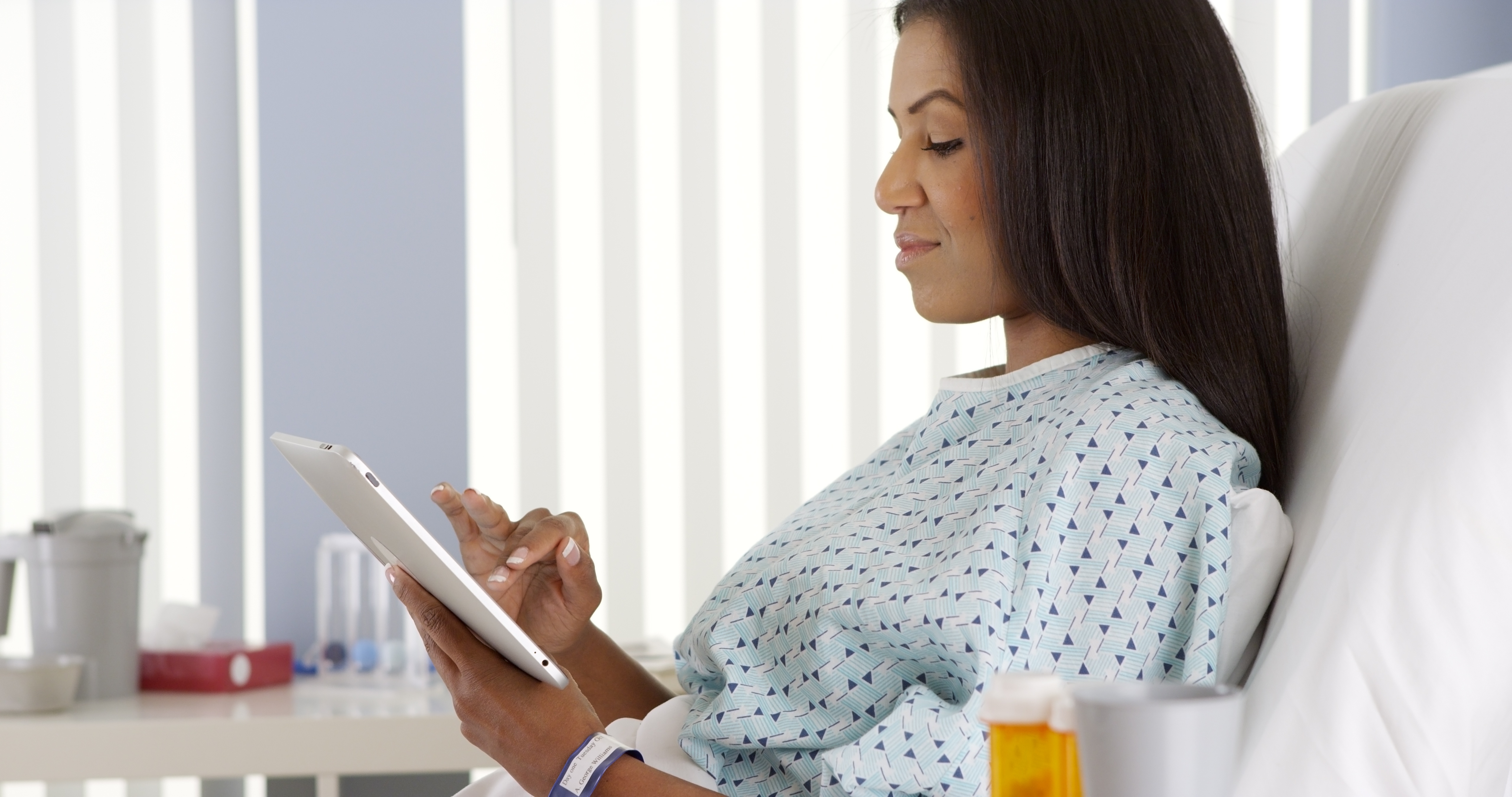 In a Richmond, Va., hospital's ICU, tetraplegics unable to move by themselves are communicating and staying connected to the outside world by controlling an
overhead laptop's cursor using their eye instead of a mouse.
Elsewhere, a new mother is opening up a web portal on a tablet to watch her newborn via live video feed from the NICU. And San Francisco pediatric patients are finding their hospitalizations a little less scary and confusing, thanks to tablets loaded with education and entertainment apps that they can easily access from their beds.