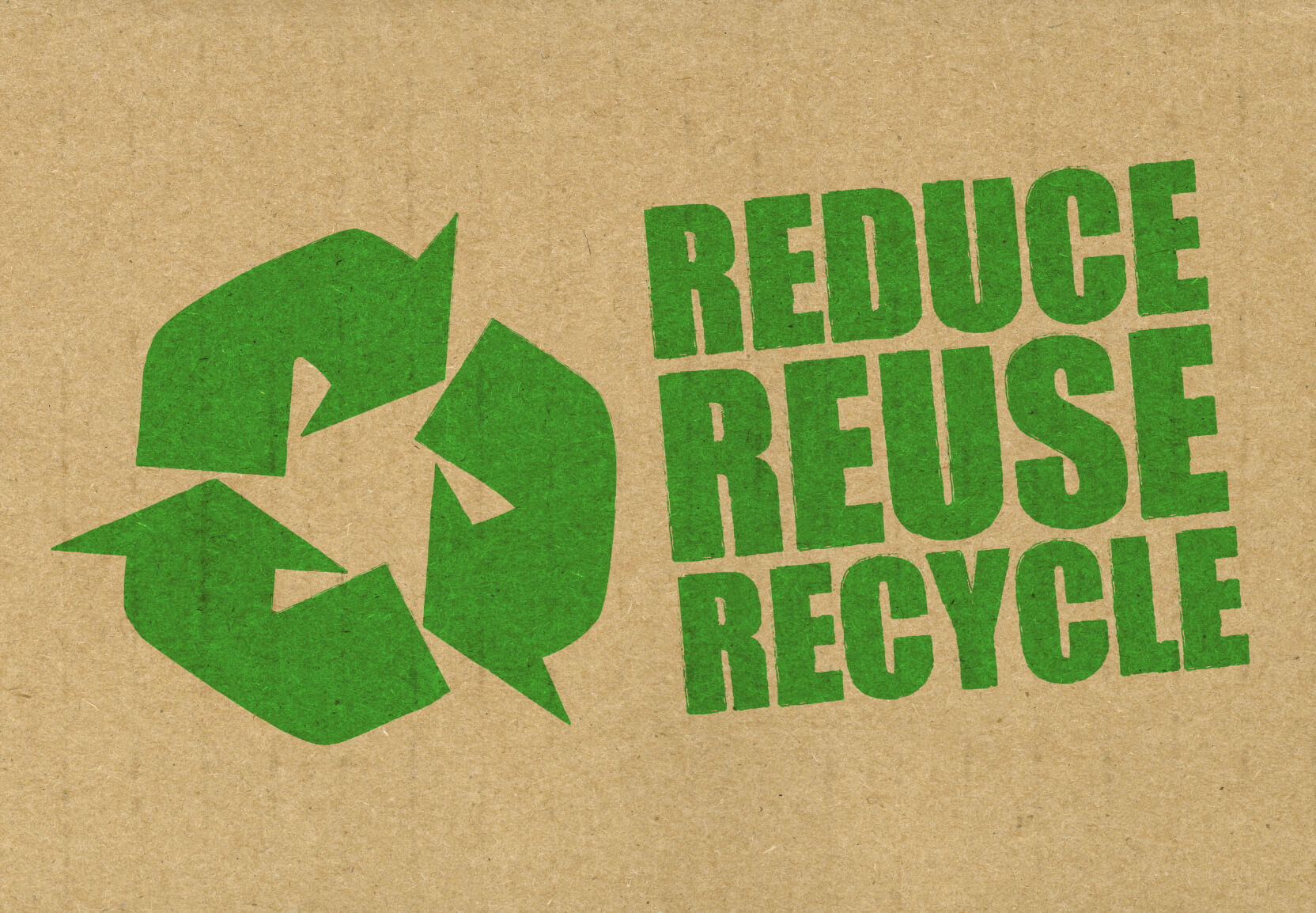 According to the U.S. Environmental Protection Agency, as cited in a recent Building Forward article, 169 million tons of building construction and demolition waste was generated in 2015 (the latest period for which data is available.) Only 38% of this debris was recovered for recycling. This is a big number and one that many are looking to improve.
CME has been working on decreasing the amount of waste generated at a construction site for years. Not only is it important from a green perspective but decreasing waste at a construction site also helps the healthcare facility streamline activities at the site and ultimately facilitates on-time construction schedules. All of these factors are extremely important to healthcare facilities.
CME has focused on three specific areas to help decrease waste at healthcare construction sites.