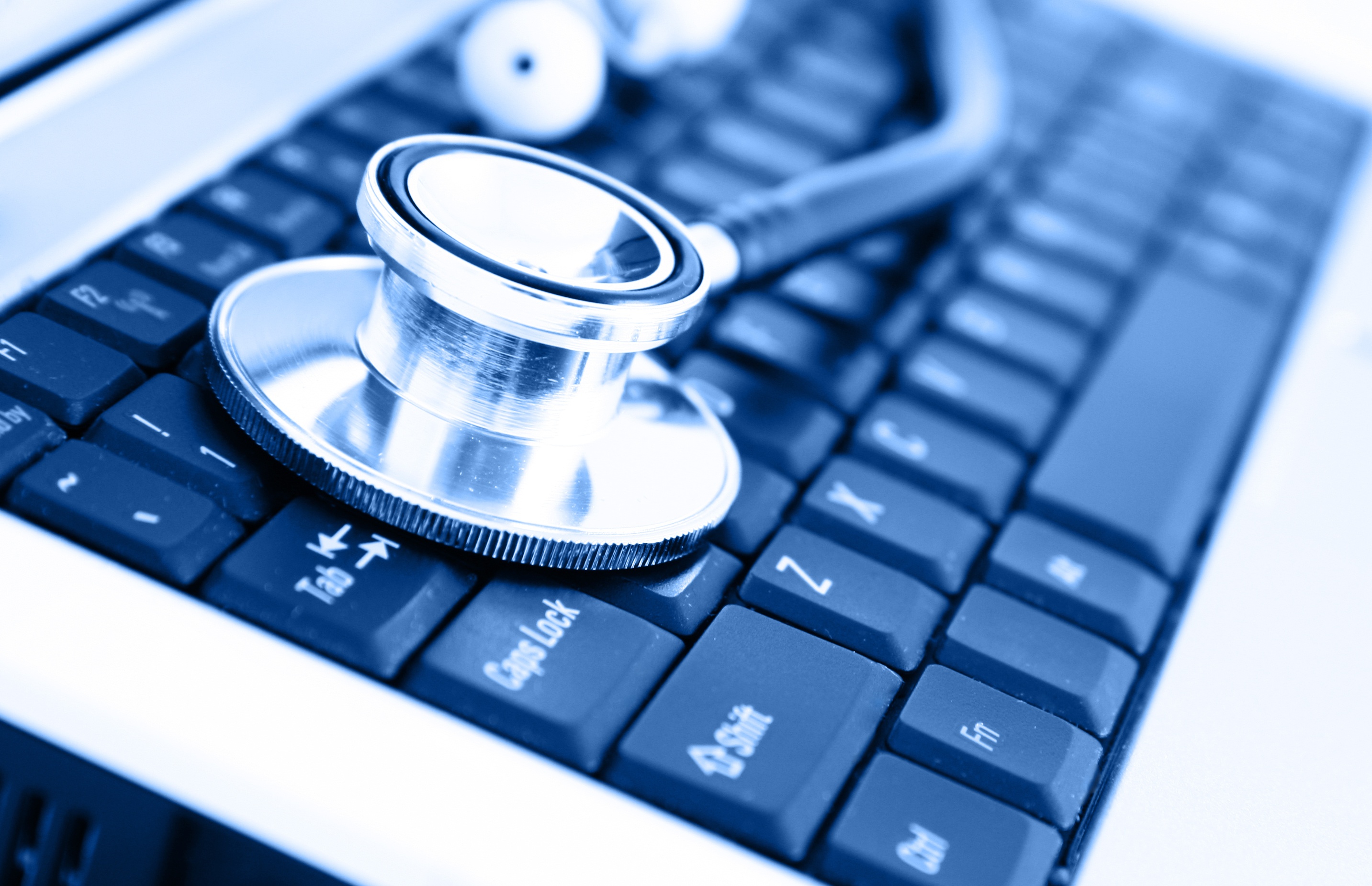 Demands on today's hospital IT Department are certainly progressing at a fast pace. Growing EHR
presence, Internet enabled devices appearing in locations that didn't seem possible even 10 years ago, BYOD extending endpoints, and all this overlaid on the long-standing day-to-day healthcare IT needs mean that these departments are pulling at the seams.
Running an efficient hospital IT department is certainly more challenging, however the nature of IT means that technology, along with effective staff management, is creating opportunities for better outcomes.