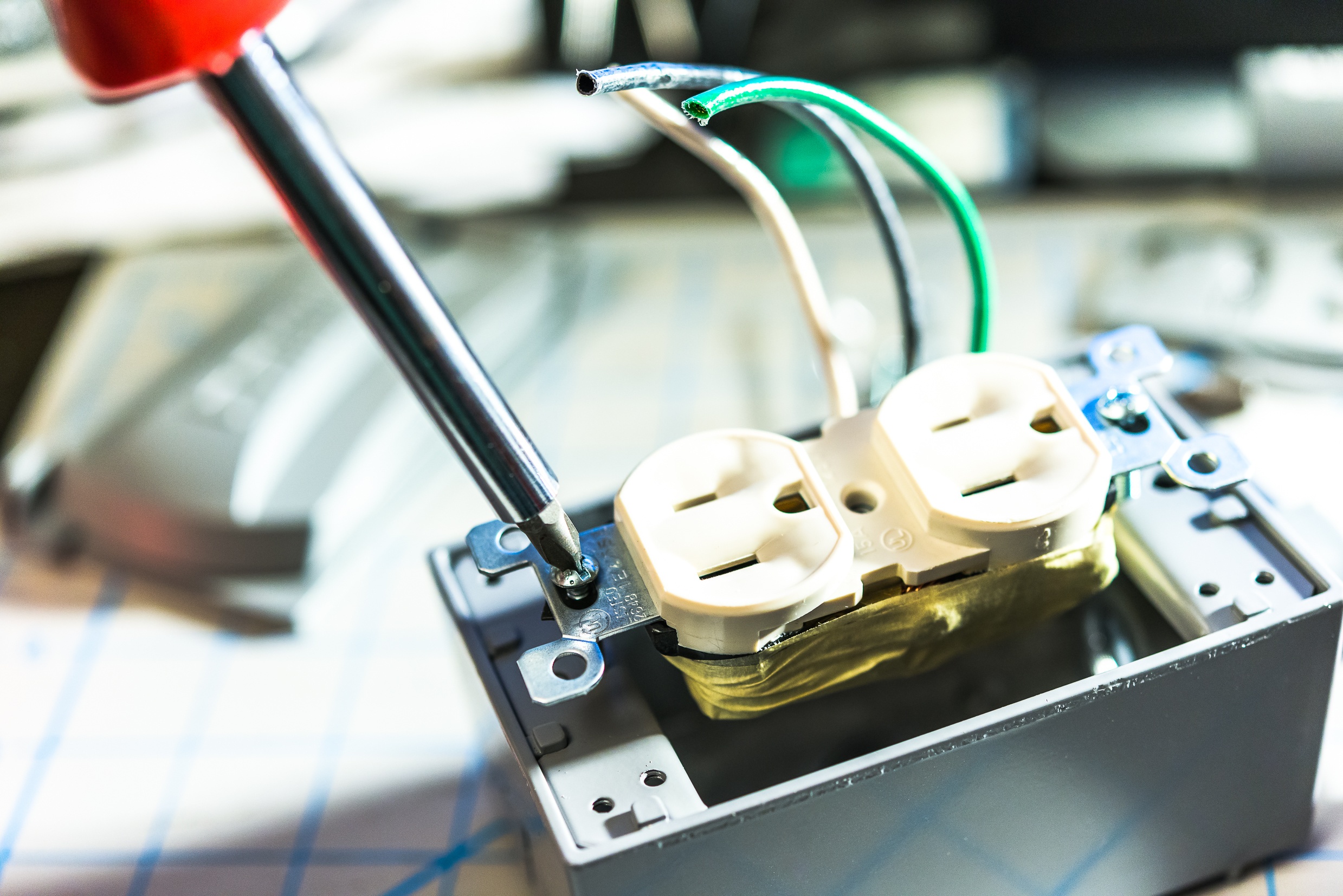 Electro-Medical Devices are universal in hospitals and are maintained by the biomedical department.
One of the principal duties for those with equipment oversight is to assure the safety of the many devices for which they are responsible. However, as the standards for the design of this equipment are continually evolving, it is important to stay up-to-date with the standards and how to address them.
As a business that continually strives to be a comprehensive resource for the healthcare community, specifically those involved with the supply chain and equipment, CME wants to offer insight into electrical safety and offer solutions to electrical safety issues for our customers.